Window Cleaning
RESIDENTIAL/COMMERCIAL
Trust Blue Ocean Cleaning to Make Your Windows Cleaner Than Ever Before
Windows are an overlooked component of any home — not only do clean, clear windows contribute to the curb appeal of your home, but they also can brighten the inside and make it a more inviting place. If you're tired of looking through dusty, smudged, or dirty windows, it is time to schedule professional window cleaning.
At Blue Ocean Cleaning, we're a leading provider of window cleaning services in New Jersey and New York. We have over two decades of experience so you can trust that our window cleaning specialists will revive the look of your home, both inside and out. Achieving clean, smear-free windows is possible! Let our experts help — contact us for a free estimate!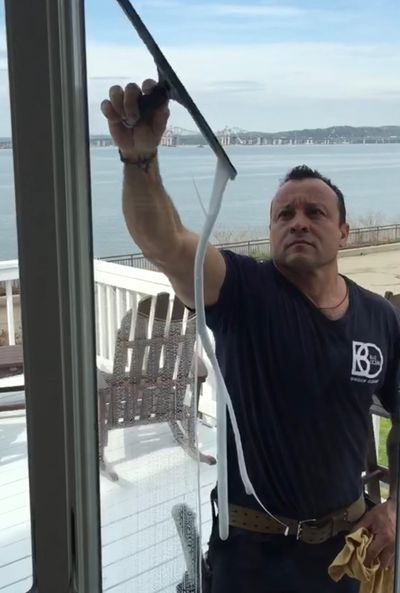 Why Choose Us For Professional Disinfection Cleaning Services
We have more than two decades of experience providing cleaning services

Our team specializes in both commercial and home disinfection cleaning services

We use hospital-grade disinfectant products and equipment

Our team is trained to follow proper guidelines to ensure the utmost safety

We deep clean and disinfect high contact surfaces and traffic areas

Our disinfection cleaning company offers free estimates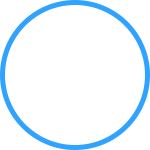 Enhanced Efficiency
When cleaned professionally by our experts, your windows are made more efficient. Dirty windows can deter heat proficiency and natural light in your space, which often leads to higher energy bills.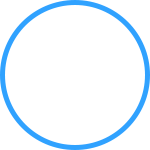 Improved Appearance
Windows build up dirt, water deposits, streaks, smudges, and fingerprints, becoming unsightly over time. Clean windows make both the interior and exterior of your home or business more appealing.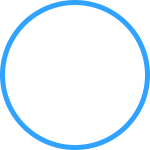 Increased Protection
Professional window cleaning services protect your windows from environmental contaminants like acid rain, hard water, and oxidation. Regular cleanings help extend the lifespan of your windows.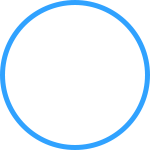 Saves Time and Money
Hiring our professional window cleaners will help you save time, money, and energy that would otherwise be spent doing a sub-par job yourself. Plus, professionally cleaned windows will last longer.
Don't Overlook the Importance of Window Cleaning
Do you remember the last time your windows were cleaned? If it's been a while, you'd be surprised by the difference professional window cleaning services can make. Over time, the glass in windows will become dull due to contaminants such as oxidation, hard minerals, acid rain,and overspray. When this happens, not only will your view be obstructed, but natural light will be blocked and make your space darker and less efficient.
Our professional window cleaning services are designed to effectively remove these contaminants to improve the appearance and longevity of your windows. Unlike other window cleaning companies in the area, our team takes the time to hand wash your windows, removing all pesky smudges and stains, to ensure the utmost efficiency, comfort, appearance, protection, and most importantly, customer satisfaction.
We Offer Professional Window Cleaning for All Types of Windows
Skylight windows

Storm windows

High windows

Pella windows
Picture windows

Sliding windows

Greenhouse windows

And much more
We Also Provide Commercial Window Cleaning Services
Commercial window cleaning is a necessary part of building maintenance. Not only do clean windows contribute to the curb appeal of your business and create a great first impression on those passing by, but they can also increase efficiency inside the building and even boost employee morale by allowing in more natural light and creating a clear outside view.
At Blue Ocean Cleaning, we have been providing some of the best commercial window cleaning services in New Jersey and New York. Many businesses rely on our experts for spotless and sparkling windows. Whether you need regular cleanings or just want a thorough cleaning every six months, the pros at Blue Ocean Cleaning will work with your business to come up with a window cleaning solution that fit your business's needs.
Request a Free Window Cleaning Estimate
Get ready to say goodbye to dirty and smudged windows by scheduling professional window cleaning services with Blue Ocean Cleaning. Trusting our experts with regular cleaning to exterior window glass surfaces can improve the appearance, efficiency, and longevity of your windows and help you avoid the need for glass window restoration. Don't delay, schedule professional window cleaning today!