Disinfection Cleaning Services
RESIDENTIAL/COMMERCIAL
Trust Blue Ocean Cleaning to Help You Maintain a Clean and Healthy Environment
Maintaining a clean and disinfected home is an essential step in keeping your family safe from harmful germs, viruses, and bacteria. If you want to keep your home clean and healthy, you'll not only need to commit a lot of time and elbow grease, but you will also have to find safe and effective cleaning products to ensure your space is properly disinfected.
Rather than try to disinfect your home yourself, let Blue Ocean Cleaning assist with the proper disinfection of your spaces. We are one of the trusted providers for professional disinfecting cleaning in New Jersey and New York. Our hospital-grade misting systems are specifically designed to eliminate viruses, bacteria, and mold in a safe and effective manner, giving you the ultimate protection and peace of mind during a time of uncertainty. Maintain a clean and healthy living environment — contact us for a free estimate!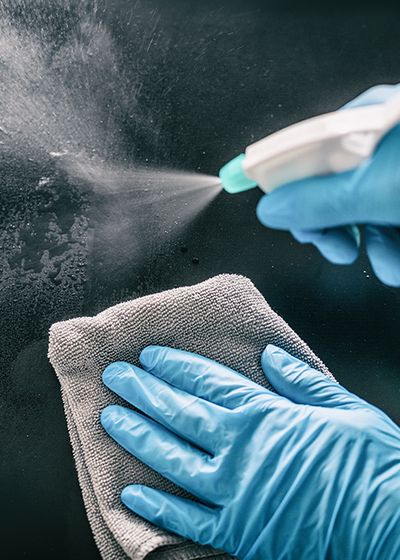 Why Choose Us For Professional Disinfection Cleaning Services
We have more than two decades of experience providing cleaning services

Our team specializes in both commercial and home disinfection cleaning services

We use hospital-grade disinfectant products and equipment

Our team is trained to follow proper guidelines to ensure the utmost safety

We deep clean and disinfect high contact surfaces and traffic areas

Our disinfection cleaning company offers free estimates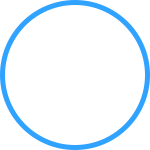 Effective and Efficient
We utilize state-of-the-art disinfectant equipment and products to quickly and effectively disinfect high contact surfaces and traffic areas.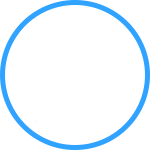 Kills Germs, Viruses, and Mold
Our safe products kill 99.9% of bacteria and viruses, kill fungus, mold, and mildew at the source, and inhibit bacterial growth on food-contact surfaces.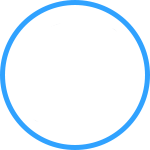 Creates a Healthier Environment
By destroying emerging pathogens on surfaces that are regularly touched throughout the day, disinfectant services help create a healthier living environment.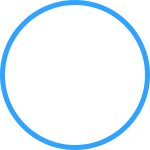 Tailored to Your Space
From homes and small offices to retail stores and large commercial facilities, professional disinfecting cleaning services are tailored to ensure your unique space.
Help Prevent the Spread With Disinfectant Cleaning Services
Stopping the spread of germs, viruses, bacteria, and mold requires more than your average clean. It requires disinfection. That's why our team here at Blue Ocean Cleaning started offering professional disinfecting services. Viruses, bacteria, and fungi pose a constant, invisible threat to that safety and our disinfection cleaning services are designed to help our clients maintain a clean, healthy, and safe environment.
By utilizing a hospital grade misting system, we can quickly and effectively clean the high-touch surfaces of your home, giving you back time and peace of mind, so you don't have to worry about lurking germs, viruses, bacteria, or other pathogens. We use an EPA-registered hospital disinfectant with the lowest toxicity category, meaning it's gentle and safe enough for daily disinfecting and sanitizing. This service is the complete disinfecting deep cleaning solution. When you hire us, we'll ensure that all high-touch focus areas receive a complete disinfection treatment.
Some of the High-Touch Surfaces We Disinfect Include
Door handles

Light switches

Countertops
Appliance handles & knobs
Tabletops
Hard-backed chairs
Toilets
And other common surfaces
We Also Provide Commercial Disinfecting Cleaning Services
Businesses run on people and nothing is more important than their health and safety. With the constant risk posed by viruses, bacteria, and fungi, regular disinfecting services play an essential role in protecting the health and safety of employees, customers, and clients alike. Fortunately, Blue Ocean Cleaning is helping businesses implement precautionary cleaning measures so that operations aren't interrupted.
Our commercial disinfection services are utilized by hospitals, schools, daycares, medical practices, manufacturing facilities, warehouses, offices, retail stores, restaurants and bars, gyms, and plenty of other businesses. Commercial disinfectant services are ideal for any business that has a high-traffic area. We understand that your business has unique sanitation and disinfecting service needs — let our team create a customized solution for you.
Request a Free Estimate for Disinfecting Cleaning Services
Achieving a cleaner, healthier, and safer residential or commercial environment is achievable with the help of Blue Ocean Cleaning. Contact our professional cleaners today to receive a free estimate for our disinfecting cleaning solutions.