Power Washing Services
RESIDENTIAL/COMMERCIAL
Trust Our Power Washing Company to Revitalize the Look of Your Home
The exterior surfaces of your home are constantly exposed to harsh elements. If proper measures aren't taken the appearance of these surfaces can dwindle, which can significantly hurt the curb appeal of your home. One of the easiest, fastest, and most cost-effective ways to clean and revitalize the appearance of your home's exterior surfaces is to hire a professional power washing company.
At Blue Ocean Cleaning, we offer some of the best pressure washing services around. We use state-of-the-art power washing equipment and techniques to give exterior surfaces such as driveways, decks, fencing, patios, and siding a refreshed look. Your home is an investment and our residential power washing services offer tailored solutions that will help maintain the protection and appearance of your home's exterior surfaces. Contact us today to schedule service.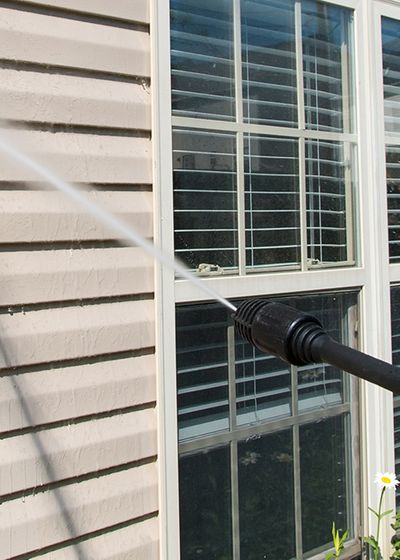 Why Choose Us For Professional Power Washing Services
We use top-of-the-line power washing equipment and technology

Our team specializes in both commercial and home power washing services

We use effective power washing methods that eliminate dirt and grime

Our power washing solutions are an affordable way to prevent damage to exterior surfaces

We take great care in ensuring damage to your home is prevented

Our power washing company offers free estimates — call today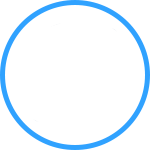 Preserves Curb Appeal
Professional power washing services are a simple and effective way to maintain a clean and tidy exterior and preserve the curb appeal of your home.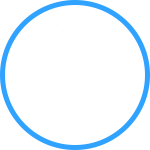 Prevent Costly Repairs
When home exterior surfaces are exposed to harsh elements and contaminants, power washing helps ensure proper cleaning and prevents costly damage.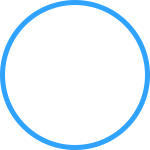 Eliminates Mold and Mildew
Mold and mildew accumulation can spell bad news for home exterior surfaces — luckily power washing can help eliminate and prevent mold and mild growth.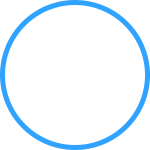 Effective on Any Surface
Regular cleaning methods may not be enough to remove resistant stains from exterior surfaces, but professional power washing is sure to get the job done.
Keep Your Property Looking Fresh
Keeping your property clean not only creates an appealing sight for those passing by your home but also ensures that it is safe and healthy. However, the exterior surfaces of your home are constantly exposed to dirt, grime, mold, mildew, insects, and all other manners of debris throughout the year. While you could take the time to implement normal cleaning techniques that involve tiresome scrubbing by hand and use of chemicals, professional power washing services are much safer and more effective, plus they will save you a lot of time and effort.
At Blue Ocean Cleaning, our local cleaners are well-versed in power washing and pressure washing services. We know that natural conditions like the sun, dirt, and wind and pollutants can take a toll on your home. To help avoid issues related to discoloration or damage, our residential power washing services are designed to ensure the exterior surfaces on your property receive a deep and proper cleaning.
Some of the Exterior Surfaces We Power Wash Include
Exterior Siding
Patios
Decks
Fencing
Pools
Roofing
Steps
Paved driveways & walkways
We Also Provide Commercial Power Washing Services
Maintaining a clean and tidy curb appeal is also important for businesses, largely in part to it providing potential customers with a good first impression. Siding, parking lots, sidewalks, building facade, awnings, and other commercial exterior surfaces can build up dirt and grime over time as they are constantly exposed to harsh elements. Regular power washing services will ensure that these surfaces are being cleaned, thus protecting the appearance and curb appeal of your business.
At Blue Ocean Cleaning, we are trusted by many businesses and commercial properties for exterior power washing services. If you're interested in these services for your business, get in touch with our team today.
Request a Free Estimate for Power Washing Services
You'll be surprised at the difference our professional power washing services can make when it comes to revitalizing the appearance of your home or business. Our pressure washing solutions can be incorporated into your regular exterior maintenance practices. Contact us today if you are interested in receiving a free power washing estimate for your property.