Gutter Cleaning Cleaning Services
RESIDENTIAL/COMMERCIAL
Never Worry About Dirty Gutters Again! Contact Our Gutter Cleaners
When was the last time you had your gutters cleaned? If it has been a while, you may want to act fast. Overflowing and clogged gutters can lead to costly damages to the roof and siding of a home or business, and if left unattended long enough, they can even cause damage to the foundation. Rather than risk the hassle and headache that can result from clogged gutters, make sure you have them cleaned by a professional gutter cleaning company in the Spring and Fall.
At Blue Ocean Cleaning, we have the knowledge, experience, and equipment needed to perform gutter cleaning in Bergen County and the surrounding area. Our team will effectively and efficiently clear leaves, twigs, and debris from your gutter system to eliminate the risk of clogging and overflowing. Unlike other gutter cleaning companies, we offer affordable pricing and unmatched customer service — request an estimate today!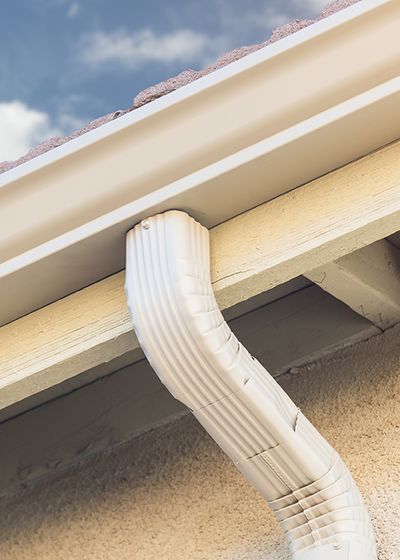 Why Choose Us for Professional Gutter Cleaning Services
Our team has years of exterior cleaning experience

We provide both residential and commercial gutter cleaning services

Our gutter cleaners use state-of-the-art equipment to effectively clear gutters

We make sure all debris and blockages are removed

Our company offers honest and fair pricing — request an estimate!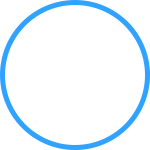 Saves Time
Gutter cleaning is tedious, time-consuming work. Save yourself the time, hassle, and headache by letting our professionals clear your gutters.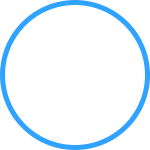 Prevents Damage
Filthy and clogged gutters can cause leaks and overflowing, which can cause structural damage. Avoid the risk with professional gutter cleaning.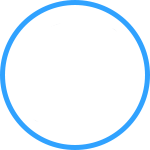 Safer
Climbing high ladders to access hard-to-reach areas is never a safe option. Our experts have the equipment and know-how to safely clean gutters.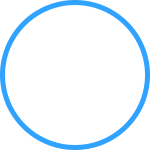 Protects Gutters
Routine cleaning protects your gutters. Clogged gutters accumulate debris, add unnecessary weight, and lead to other issues that impact lifespan.
Don't Take a Chance With Clogged Gutters
Your gutters aren't something that you likely think about everyday. Rightfully so, as they are out of sight, out of mind. However, it's important to ensure that your gutters are functioning properly. Your home's gutter system is designed to channel roof run-off water away from your home. If the gutters are filled with leaves and debris, they will not be able to properly channel water away from your dwelling. This is an issue that you want to avoid as it can cause your gutters to overflow with water, which puts the integrity of your home, foundation, and landscaping at risk.
Unfortunately, plenty of homeowners don't prioritize gutter cleaning until it's too late. It is always better to take preventative measures than to wait until damage has already occurred on your property. Blue Ocean Cleaning can help you avoid the risks associated with clogged gutters by simply providing the best gutter cleaning service around. Our experts will remove all leaves and debris to eliminate potential blockages and restore the health and functionality of your gutter system.
Experience the Blue Ocean Difference
Gutter cleaning is messy work. Fortunately, our team members will treat your home and gutter system as if it were their own. Rather than removing the leaves and debris from your gutter system and leaving it thrown about on your property, we carefully place it in a bucket or bag for proper disposal after the job is done. We can place the debris away from your home, in a natural area, or we can arrange to have it removed from your property entirely.
Rest assured, your gutter system and the surrounding landscaping surrounding areis in good, professional hands. If for whatever reason you aren't satisfied with the results, we'll do what it takes to make it right. That is a part of the Blue Ocean Difference.
Request a Free Estimate for Gutter Cleaning
Blue Ocean's gutter cleaning service can save your property from the troublesome roof, siding, and foundation issues that are often brought on by clogged gutters. Cleaning is recommended twice a year to ensure your gutter system doesn't experience any hiccups. Contact us today to schedule service.